We are the professional for your export
Air Cargo Service
* OUTBOUND
「Express Courier Parcel Service」「Economy Courier Parcel Service」「Middle East Cargo Service」
We based on our customers' needs developed these 3 types of new international logistic services. Door to door is our basic concept for all of our services. Of course the shipping statues could be traced on line. We use easier understand price system to offer to both company and personal user by a very comptibale rate.
* INBOUND
Every day there are hundreds of documents and parcel import to Japan, We handle all clearance process and delivery in a short time scale, in order to help our customer to fit the in-time-supply-chain enviroment. We also provide the after service for some customers who requiring importing tax payment documents.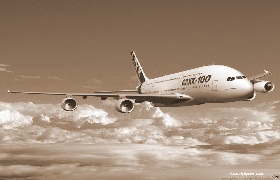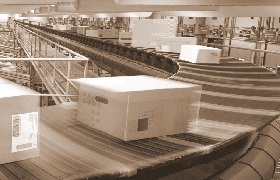 Sea Cargo Service
We are not only handle with air shipment, Sea shipment segment now is playing an important part of role of our business growing.